Brad Elting, owner/operator of Brad Elting & Co., Inc. has been successfully selling farmland throughout Nebraska and Kansas for over forty years. Brad has established market high prices in land through the auction method of marketing.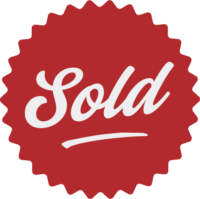 PARKER FAMILY
July 2021
132 Acres
Irrigated Cropland $10,600 / acre
Recreational Land Sold for $2,300 / acre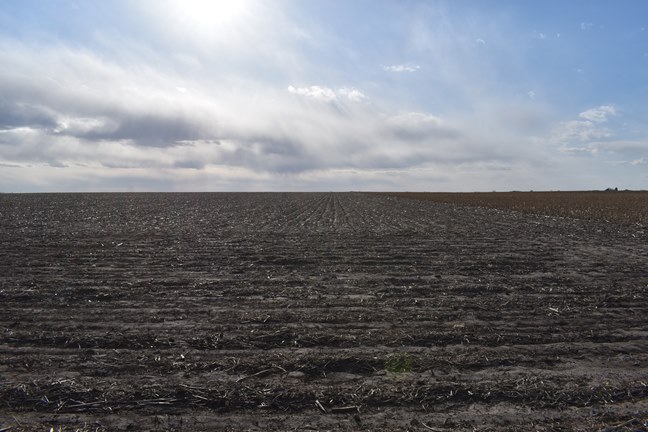 ORR FAMILY TRUST
May 2021
320 +/- Acres in Thayer and Fillmore County, Nebraska
Irrigated Thayer County Cropland
$10,600 / acre
Irrigated Fillmore County Cropland
$10,400 / acre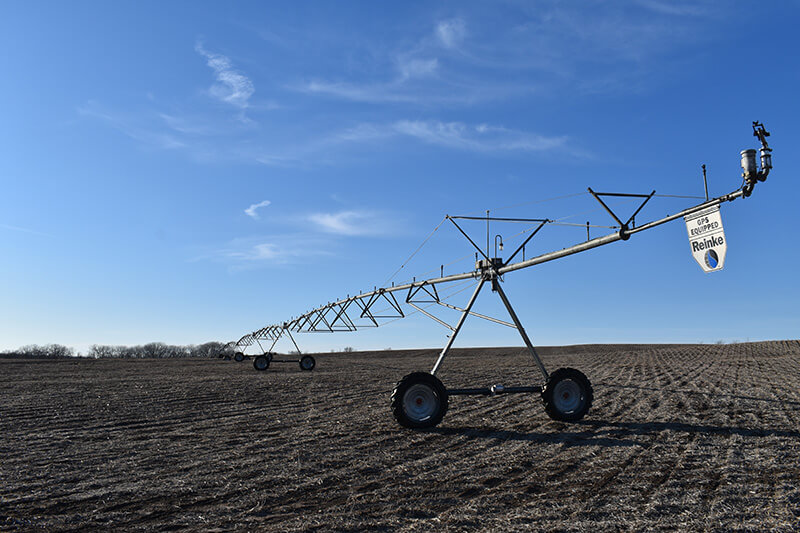 PRAIRIE REIN, LLC
February 2021
160 +/- Acres in Thayer County, Nebraska
Irrigated Cropland  $7,000 / acre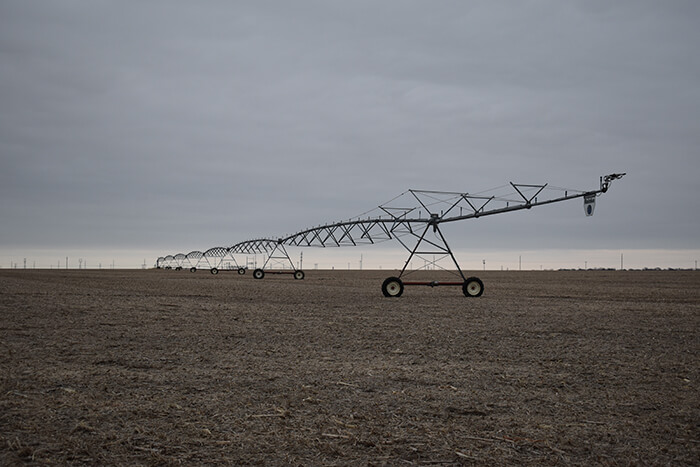 MCREYNOLDS FARMS, INC.
February 2021
160 +/- Acres in Clay County, Nebraska
Irrigated Cropland  $10,200 / acre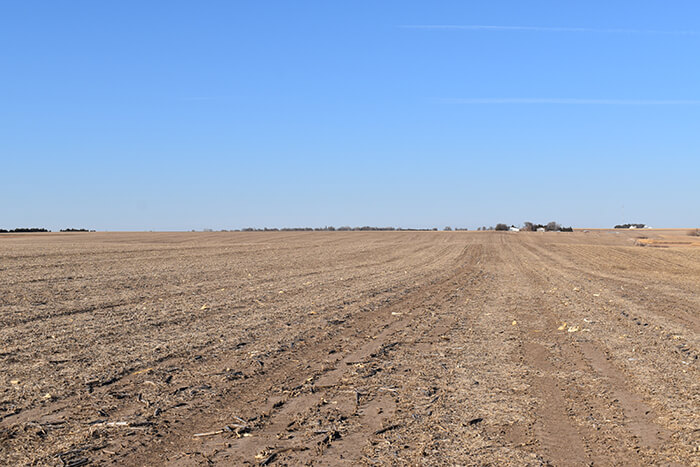 MILDRED DUX ESTATE
December 2020
160 +/- Acres in Thayer County, Nebraska
Dry Cropland and Pasture  $3,350 / acre
LPS FOUNDATION
December 2020
160 +/- Acres in Thayer County, Nebraska
Dry Cropland  $5,200 / acre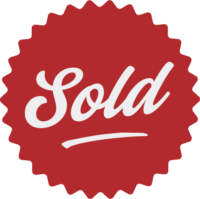 WILFRID HERGOTT
November 2019
160 Acres +/- in Thayer County, Nebraska
Irrigated Cropland (Rolling Farm)
$5,100 / acre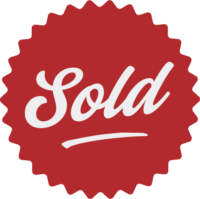 JEFF RAMSBOTTOM
December 2019
160 +/- Acres in Thayer County, NE
Dry Cropland. 3,800 / acre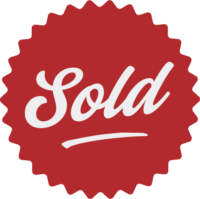 HARMS LAND
December 2018
$6,500 / Acre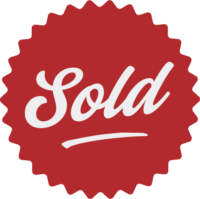 SCHUTZ LAND
December 2018
160 Acres Thayer County, Nebraska
Dryland  $3,800 / acre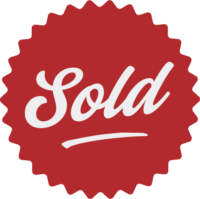 LOONTJER LAND
June 2018
In Hebron, Nebraska
Tract #1  $4,700 / acre
Tract #2  $3,400 / acre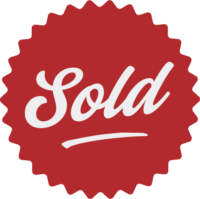 THAYER COUNTY LAND
March 2018
220 Acres in Hebron, Nebraska
Irrigated Cropland (Rolling Farm)
$5,100 / acre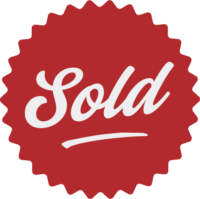 SALINE COUNTY LAND
240 Acres +/- in Saline County, Nebraska
Sprinkler Irrigated Land  $6,000 / acre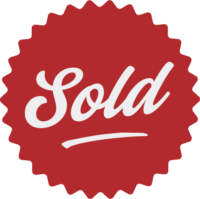 AUCTION RESULTS
February 2017
632 +/- Acres in Hebron, NE
Tract #1 (160 acres)   $8,750/acre
Tract #2 (312 acres)  $6,350/acre
Tract #3 (160 acres)  $4,900/acre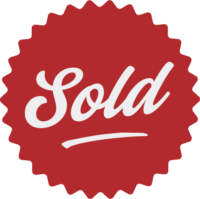 AUCTION RESULTS
April 2016
160 Acres in Hebron, Nebraska
Sold for. $9,200